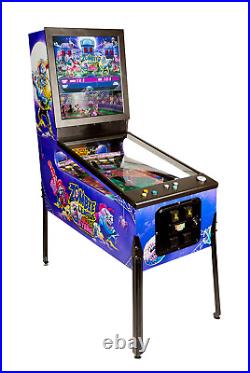 Orders over 100 Lbs. Orders under 100 Lbs.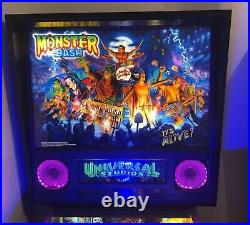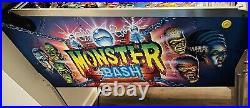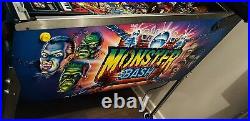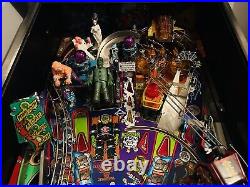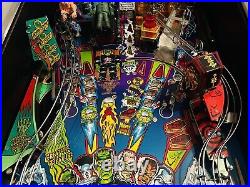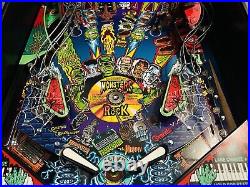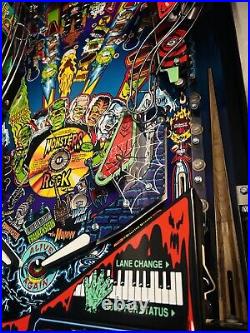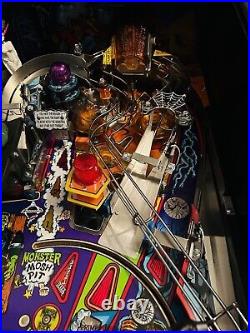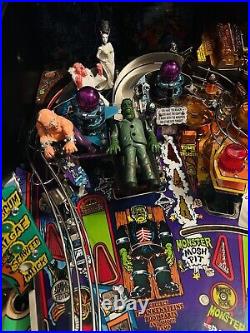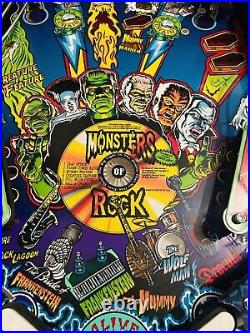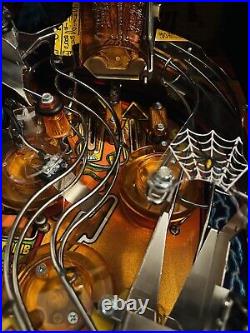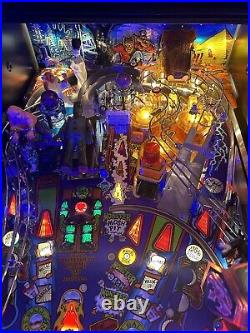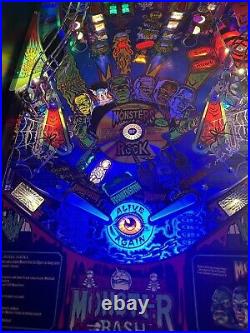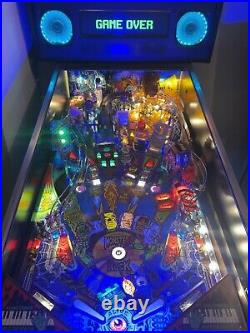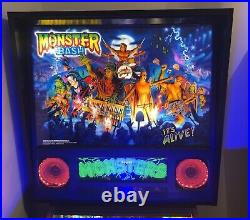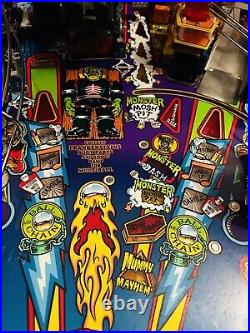 Machine is in excellent condition. Playfield cleaned and new rubbers installed. Speaker lighting kit installed. New flipper mechanism installed. Like new inside and out. This Chicago Gaming Monster Bash Pinball Machine Classic Edition is a must-have for any pinball enthusiast. With its stunning design and exceptional gameplay, this machine is sure to provide endless hours of entertainment. It features all of your favorite classic pinball elements, including slingshots, bumpers, and ramps, as well as unique features that are sure to keep you engaged.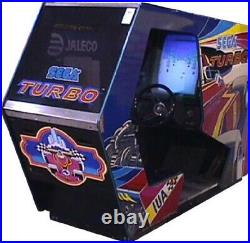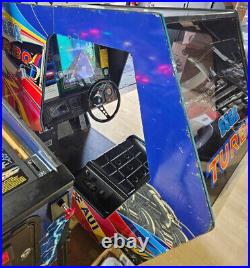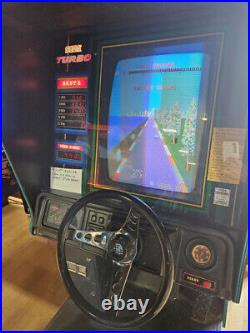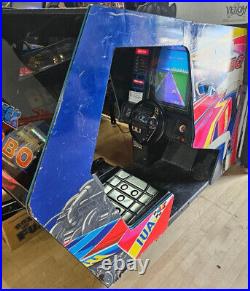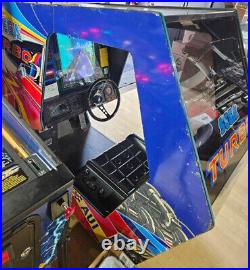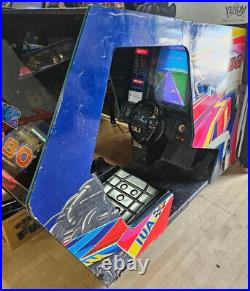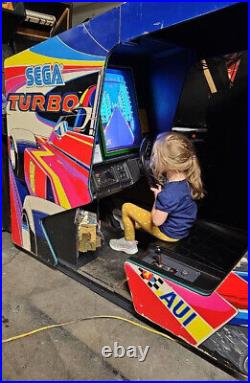 Well maintained and clean. Classic SEGA Arcade Machine. Single player RACING action. Fan favorite and a must have for the arcade. TURBO Arcade Machine features.