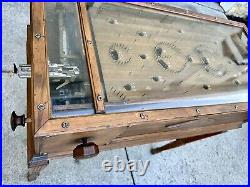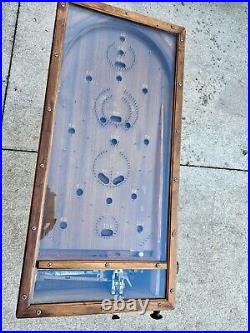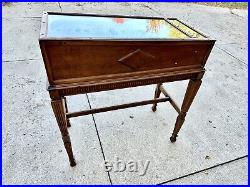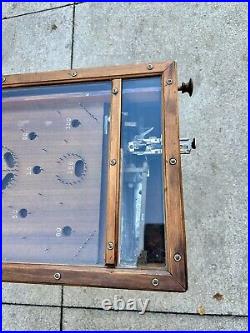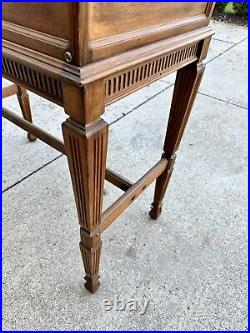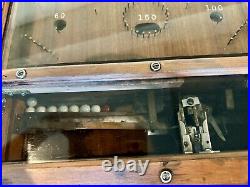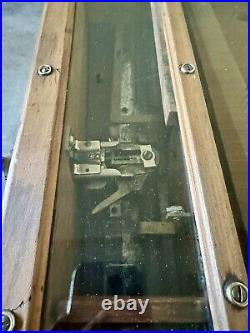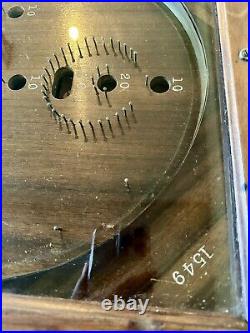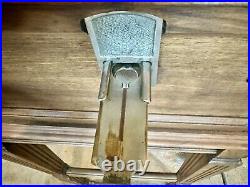 Original 1930's Pinball machine.. Wood construction with metal pins and marble balls. 36″L x 17″ W x 37 H.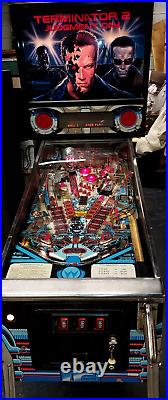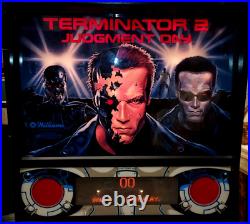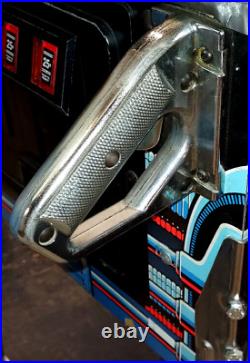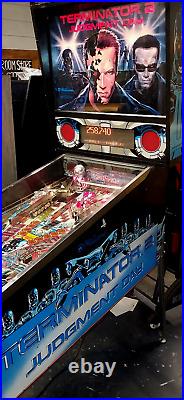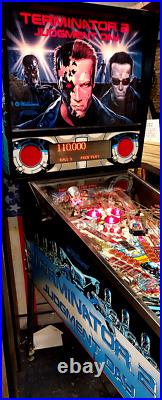 PINBALL MACHINE BY WILLIAMS.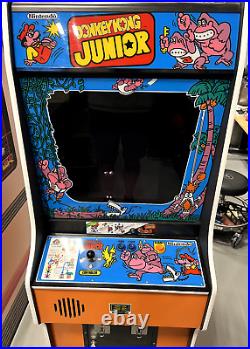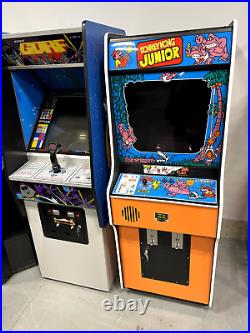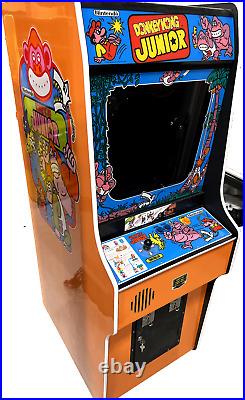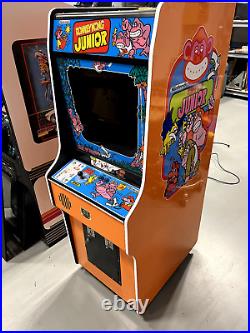 Inside is perfect with the original CRT. This is the real deal from the 80s. Cabinet has been refurbished and thin laminate applied, followed by full side panel and front artwork.